604 Studios Vancouver
World-class Multi-media Recording Facility
An award-winning recording and production studio, located in the heart of 604 Records.
Services
Recording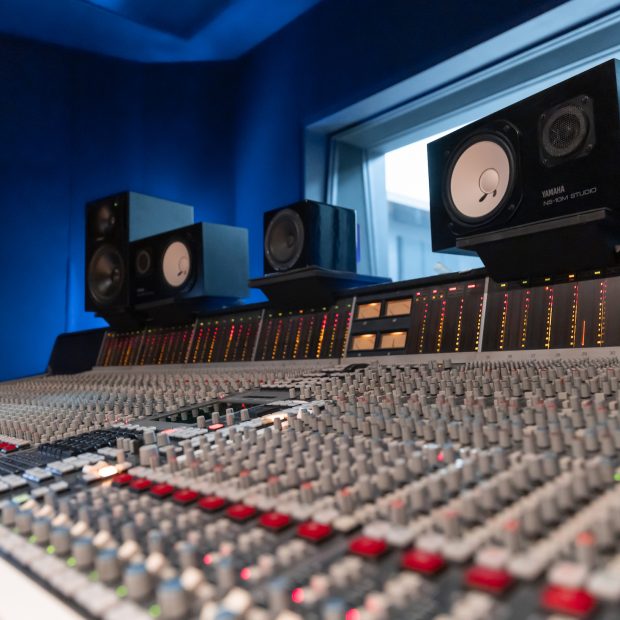 Record your music using our studios or sound stage. All rooms are connected for a better recording experience.
Production/Mixing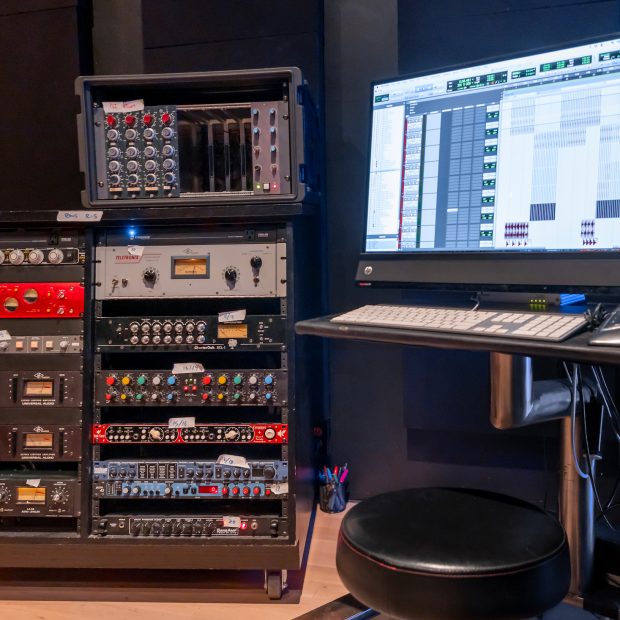 Our world class producers and mixers can help you take your recordings to the next level.
Livestreams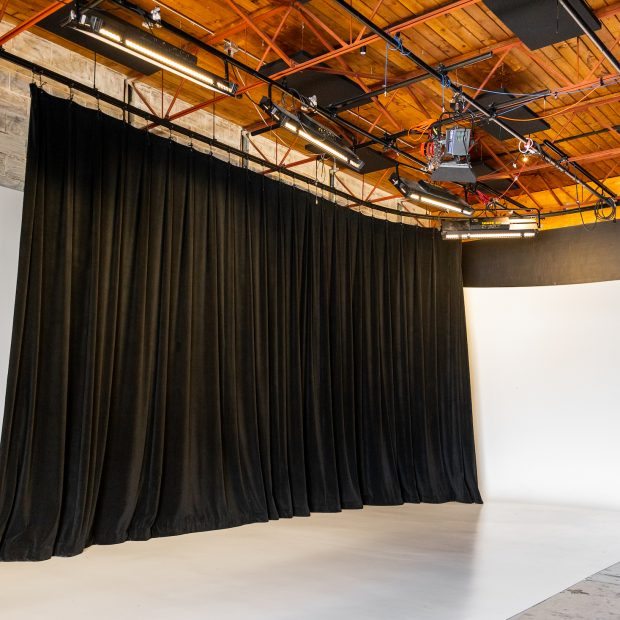 Livestreams are bigger than ever! We can provide you with all the equipment needed to host your livestream in any of our available spaces.
Podcasts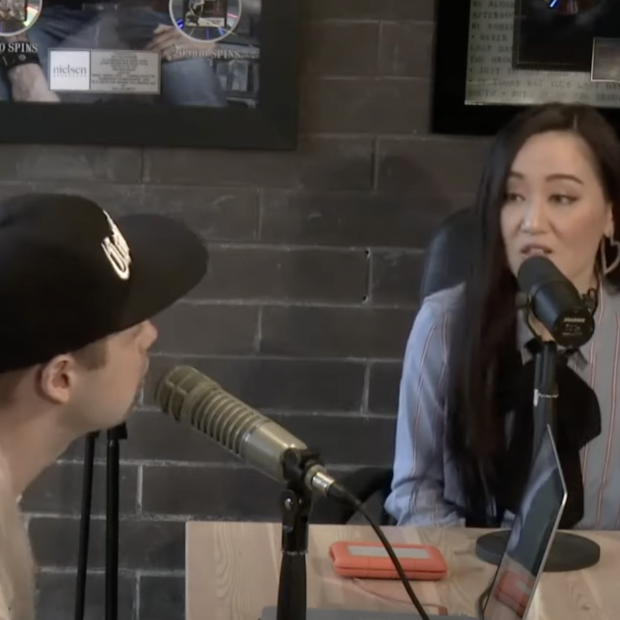 Whether you just need audio recording or a combination of audio recording and video for your podcast, our facilities can provide all the necessary equipment.
Photoshoots & Music Videos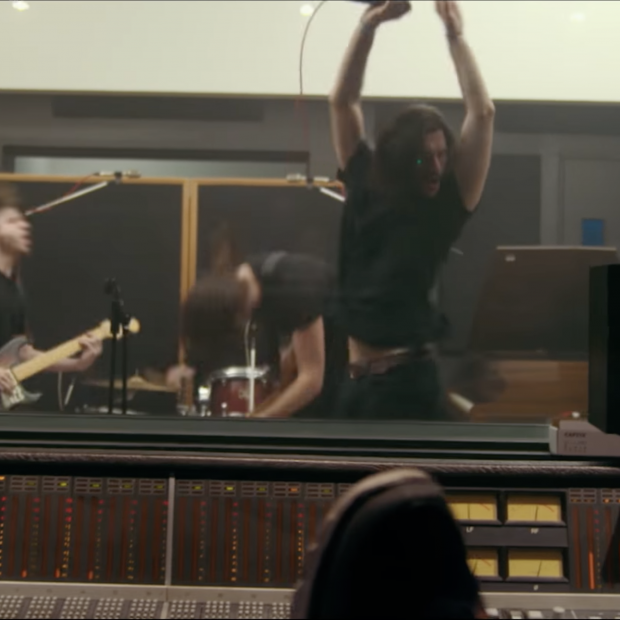 Our soundstage includes an infinity wall and cyclorama which can be used for video shoots or photo shoots.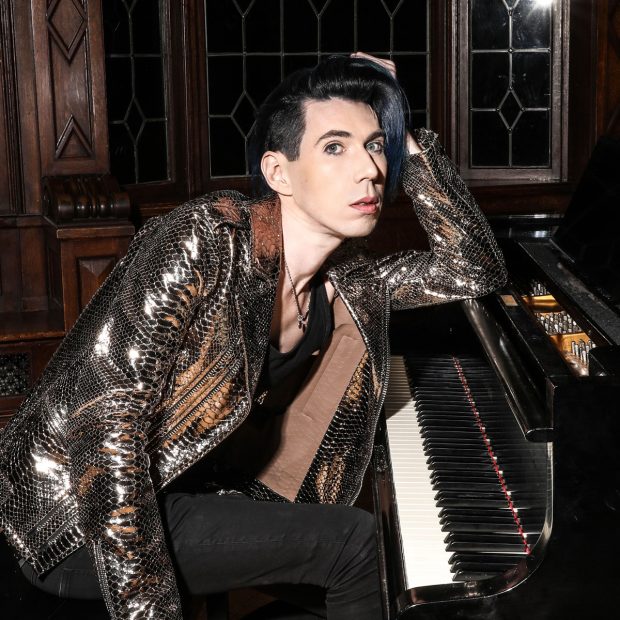 Josh Ramsay | Producer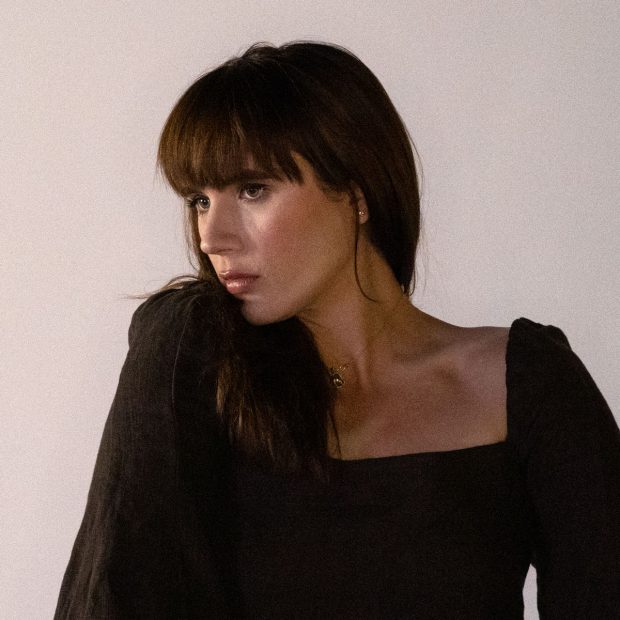 Louise Burns | Producer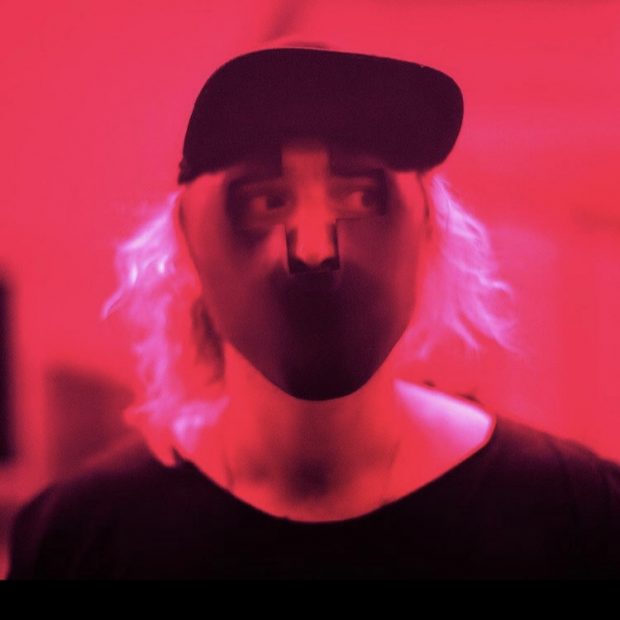 La+ch | Producer
Talent and Team
Producers, Mixers, and Sound Engineers
Our world-class producers, mixers, and engineers carry a wealth of experience, passion and expertise. Equipped to handle any and all situations, producing the highest quality audio and visual while doing it.
View All Team & Talent
Video Content Filmed Here
Michaela Slinger - Make You Sad (Acoustic)
JPNSGRLS - Oh My God (One Shot Video)
Comedy Here Often - So You Ruined The Party Again Podcast
604 Christmas Special - Live