About & History
Vancouver's largest recording space
Our Story
As studio owner, Jonathan Simkin, recalls:
The history of the 604 studio traces back to the building that 604 was in prior to its current location. We were in a different part of Vancouver then, in a rental space. In the back of the space, there was a large room that we basically used for storage. And for the first few years of the company, we didn't have many employees so there was a lot of space.

The specific reason we started the studio related to the band "The Organ". The Organ was a great band that we signed in the first few years of the label. When we signed them, they chose a couple of very high-profile musicians to produce their record. They went to a recording studio and came out with an album. The problem is, the band didn't like the album. So, they approached me with an idea. They realized we had spent a lot of money on an album that they did not want to release, so they proposed setting up some recording equipment in the back area of 604. The idea was it wouldn't cost us any money for studio rentals, and would give them the opportunity to make the album they wanted to make. So that's what happened. The record actually did quite well, and we started to get inquiries from people about our "studio" which really was nothing more than a big empty room. But we did end up making a few minor renovations and suddenly it was a studio. A number of our early records were made in this room, and it made me realize the value of having an in-house studio.

When we moved into our new facility in Railtown, it just made sense to me to build a proper studio so that is exactly what we did. The idea was never to get into the studio business. Rather, the idea was to be able to control the costs of recording. We would never insist that a band record in our studio. But it's a great option, especially for new bands who want to be able to use a nice facility and not feel rushed or pressured. It has now become an integral part of the 604 business.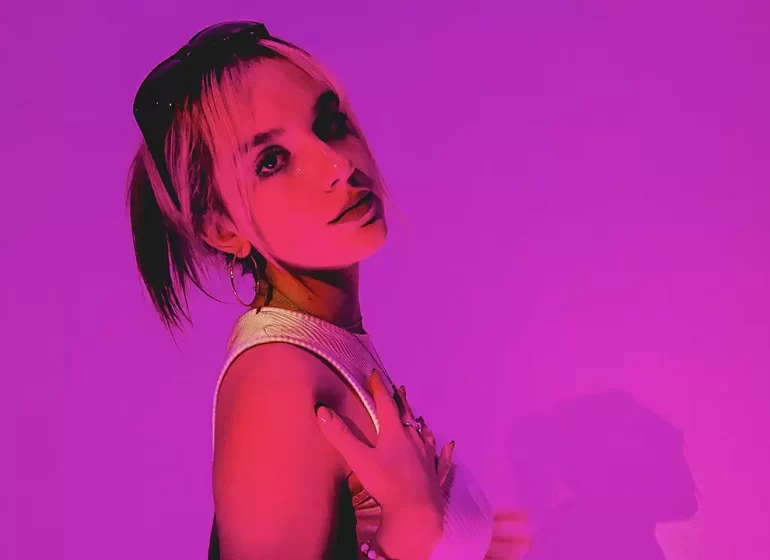 Home of 604 Records, Light Organ Records and Comedy Here Often?
The 604 Studios is home to an incredible range of talented musicians and comedians.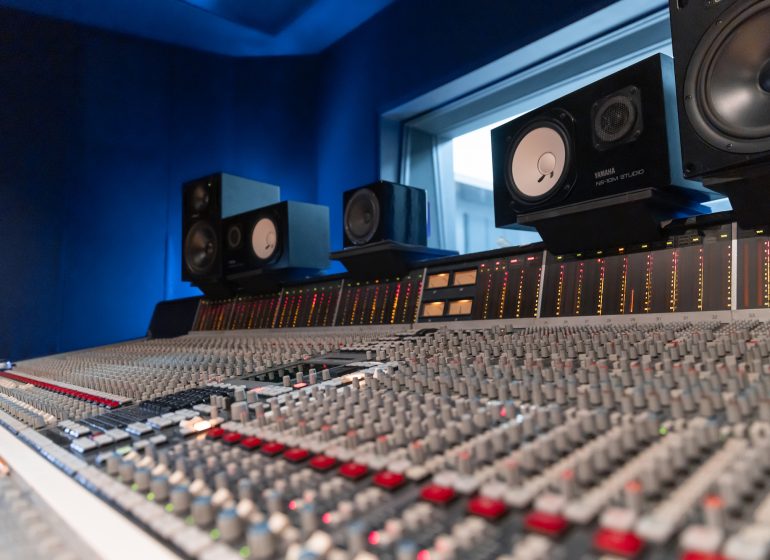 Little Mountain Console
At the heart of the studio is the legendary SSL 4048E 'Little Mountain' 48 channel analogue console with total recall, famously used on recordings by Motley Crue, Aerosmith and Bon Jovi, among others.